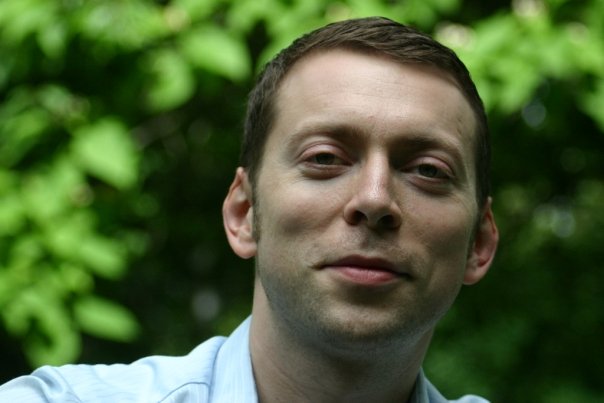 Paul S. Hayes, George Washington University Director of Debate
The Art of Advocacy Speech and Debate Program
The Art of Advocacy is a full week speech and debate course. This course is administered by The George Washington University Director of Debate Paul S. Hayes to teach communication, leadership and critical thinking skills to students in grades 7-12.  
Debate develops critical thinking, media literacy, and communication skills that are increasingly essential to academic and professional success. Students attending this Debate Camp will learn to analyze texts, identify and structure arguments, deliver speeches, and refute opponents. This camp will employ a "learning by doing" approach. Sessions will consist of short lectures followed by drills and exercises designed to expand upon and cement the day's lessons. Each day of camp, students will prepare arguments, deliver speeches and receive constructive feedback from a highly trained debate professional.
All About Achieving Art of Advocacy was developed by The George Washington University Director of Debate Paul S. Hayes. Paul will also serve as the master-teacher for the course, which will include the training and supervision of the one-on-one student mentors (all of whom will have undergraduate degrees and significant teaching and/or speech-and-debate experience). A former national championship collegiate debater and coach, Paul is an international thought-leader in speech and debate education who has developed speech-and-debate programming for national and international organizations including NASA, the Embassy of France, and the Smithsonian Institute.
Summer 2020 dates TBA.