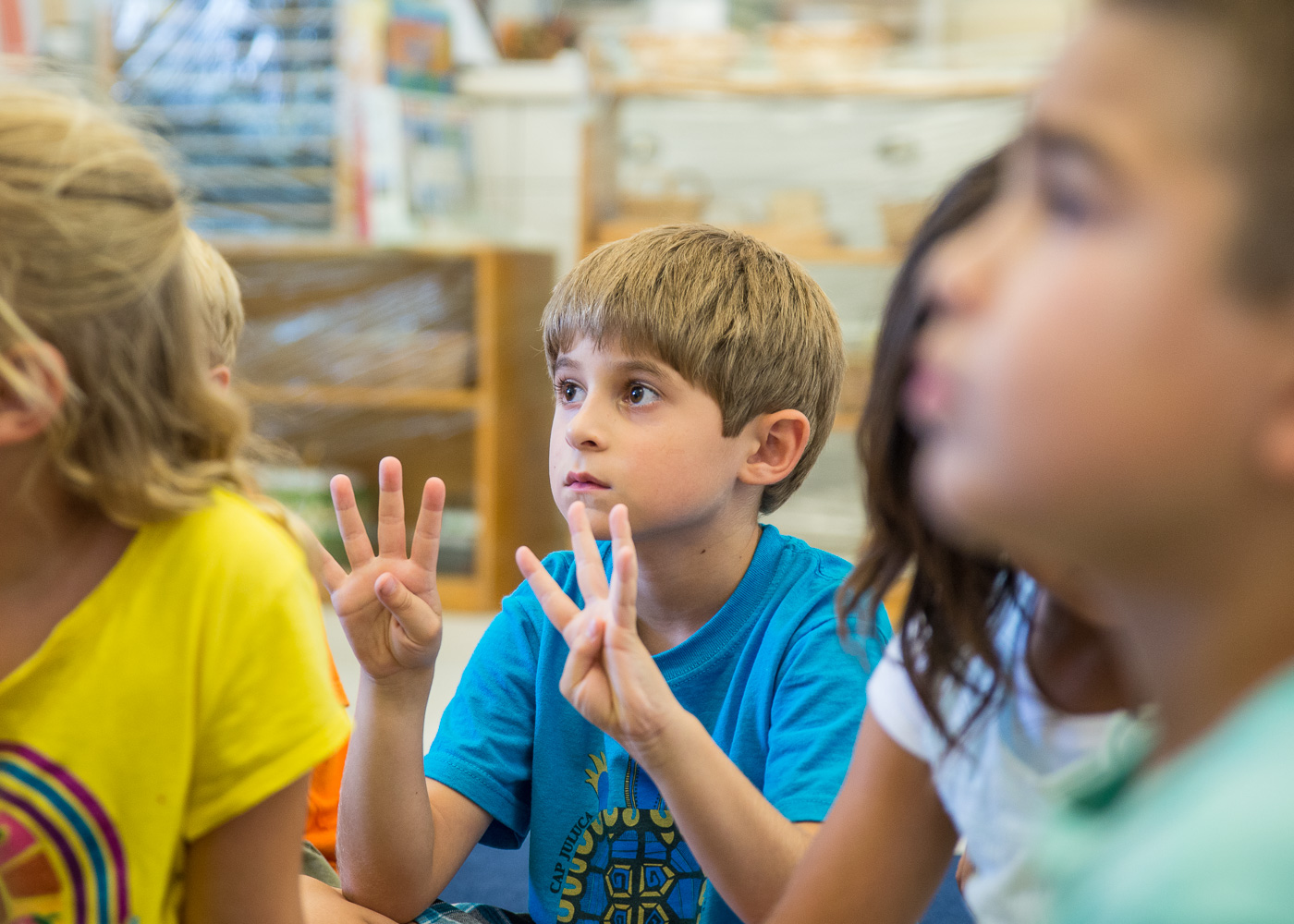 All About Achieving Learning Center staff members are dedicated individuals. Instructors are certified teachers, most with advanced degrees and/or awards. These teachers are responsible for individual tutoring and many of our academic classes and programs. Curriculum planning and program development is completed staff with specific content background and experience. Awards/Recognition
Our technology and engineering programs also utilize certified teachers but receive additional support from individuals with special knowledge of the topic. SPAM Robotics Team Members mentor students in the Minecraft Education and Robotics classes, while technology specialists work with students on Coding and Web Design skills.
Our highly qualified staff are required to have a current Level 2 Background Checks. Teachers work with students in private tutoring sessions to meet individual needs providing services to Home School, Private School, Montessori and Public School students ages PreK through college. They also schedule, plan and implement a variety of STEM classes that promote the understanding of science, technology, engineering and math concepts. 
Instructors at All About Achieving Learning Centers are highly trained and qualified. They hold numerous honors and accolades within their fields of expertise. These include many Teacher of the Year Awards, National Board Certifications, Masters Degrees, University Adjunct Professors, Doctorate Degrees, Reading Coaches, Math Coaches, Writing Coaches, Teacher Trainers, Clinical Educators and much more.